NEWS

Early spring cleaning for the ID software


---
The new visitor's centre opens its doors to the public


---

Josef Kristofoletti paints our detector on the wall of a South Carolina gallery
FEATURES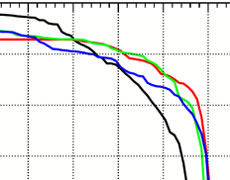 Here is how one can extract as much information as possible out of data and deal with systematics uncertainties.
PHOTO GALLERY
PROFILE

"I am really one of ATLAS's oldest members," says Stanislav Němeček, engaged in R&D as of 1992.
All of the latest tutorials archives published by the University of Michigan ATLAS Collaboratory Project are now available.
SEARCH THE E-NEWS